Welcome to Queensland's Agility Website
Congratulations to the 2015 Agility and Jumping Dogs of the Year and the 2015 Club of the Year in SE Queensland.
June trial schedules have been added to the Trials 2016 page.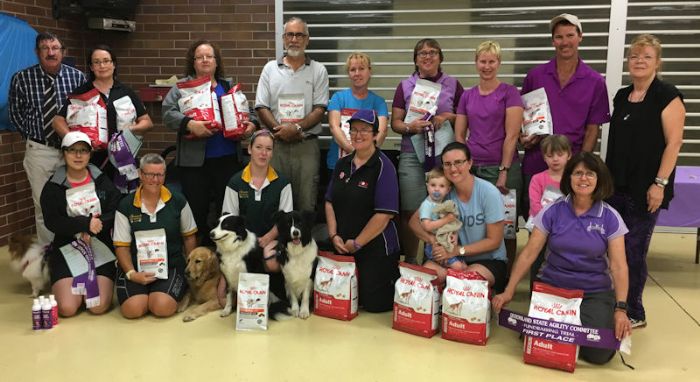 Thank you to all those who entered the Purple Fundraising trial at Durack. You helped raise much needed funds for canine cancer research!
Thank you to our sponsors
82848 Visitors