Welcome to Queensland's Agility Website
August trial schedules have been added to the Trials 2016 page.
The Dogs Queensland Agility Committee is calling for nominations for elected positions on the committee. Nominations close July 10, 2016. Elections will be held at an annual general meeting on July 24, 2016. Further information is contained in the Elected Members document.
Thank you to our sponsors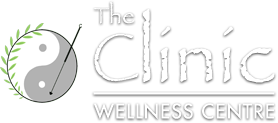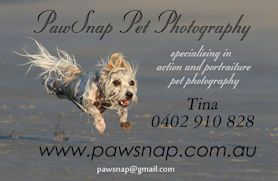 86356 Visitors