Welcome to Queensland's
Agility Website
---
What's new October 2017
* "Forms" page introduced for Applications & Nominations.
* Qld Regional DOTY Nomination form uploaded (see Forms page).
* Application for Agility Champion Title (see Forms page).
---
What's new July 2017

* Workshops and Seminars pages now added.
* Information on how to apply for the Queensland State Team for the 2018 Agility Nationals now added.
* The trials page lists all trial listings for 2017! Schedules are all available with many thanks to Dogs Qld.
---
Thank you to our sponsors!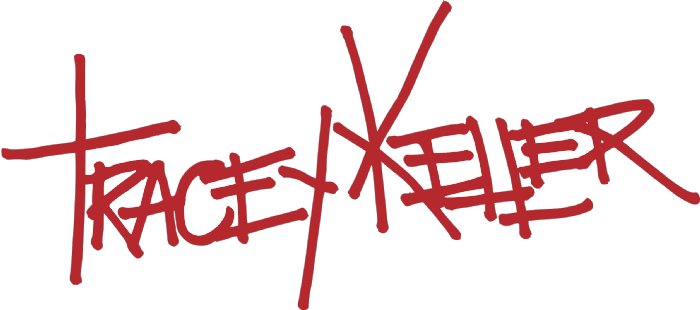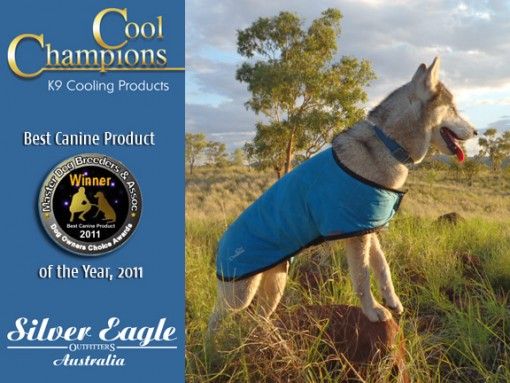 The Agility Sub Committee are pleased to announce that TuffRock will be a Major sponsor of the upcoming Qld State Agility & Jumping Trials. Tuffrock representative and International Agility competitor Tanya McAndrew will be at the trial and would love to talk to you about the benefits of TuffRock products. If you have any questions before the trial or would like to place orders do not hesitate to contact Tanya directly.
Our thanks to TuffRock for their support
http://tuffrockk9.net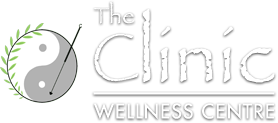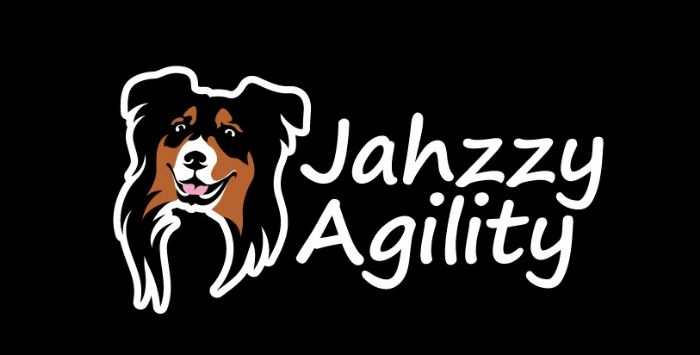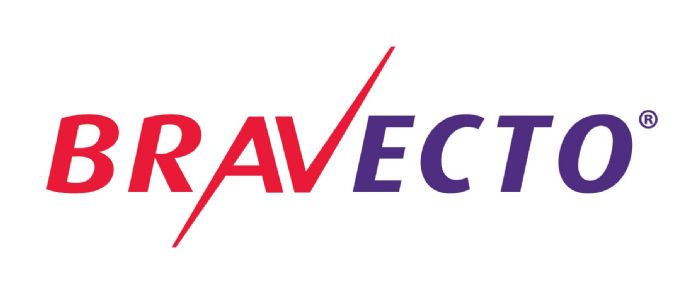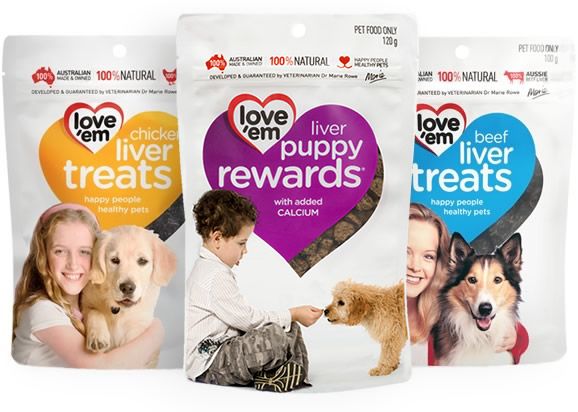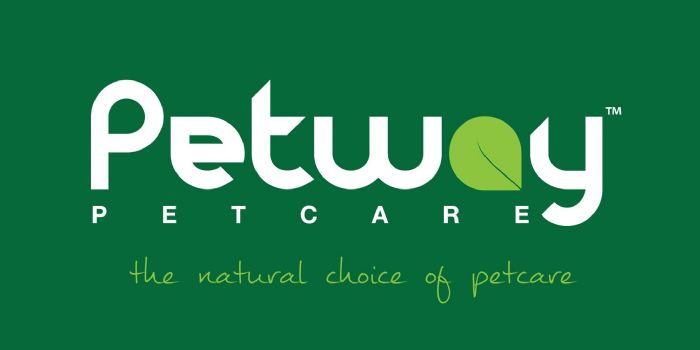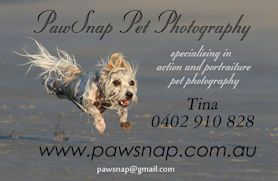 Contact Details
State Agility Committee
Gold Coast, QLD, Australia
Email :
[email protected]
119290 Visitors